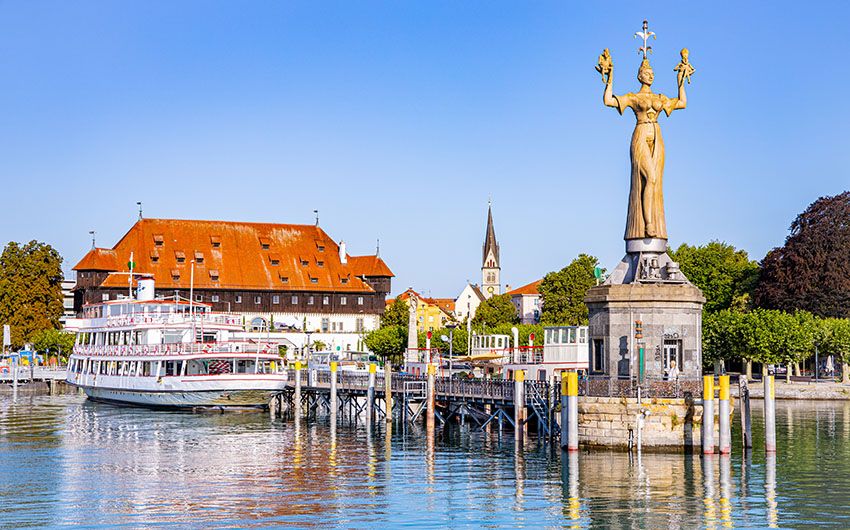 Konstanz am Bodensee
Constance is a southern German city on Lake Constance. The well-preserved medieval district of Niederburg is home to the Romanesque Constance Minster, known for its different architectural styles and Gothic spire.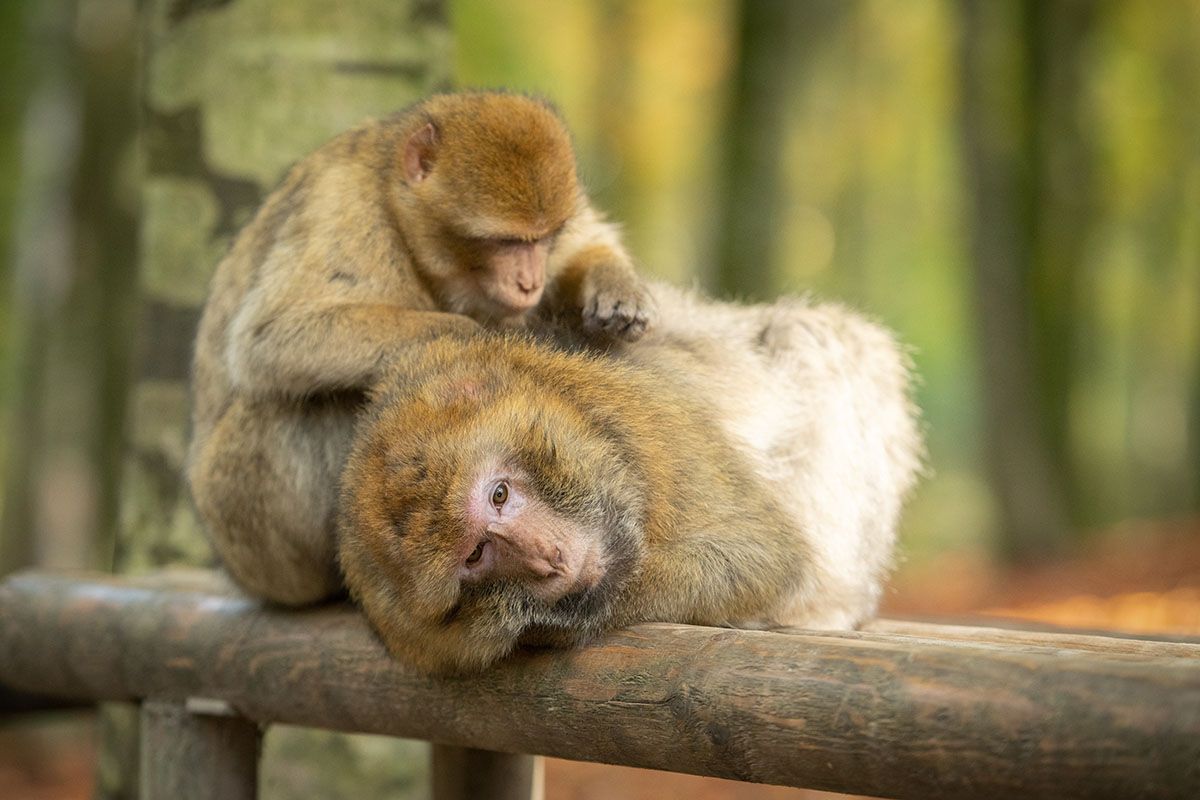 Monkey Mountain Salem
The Affenberg Salem is an animal park west of Salem in the Lake Constance district and also Germany's largest open-air monkey enclosure. The main attraction of the 20-hectare woodland is the almost 200 Barbary macaques that roam freely there.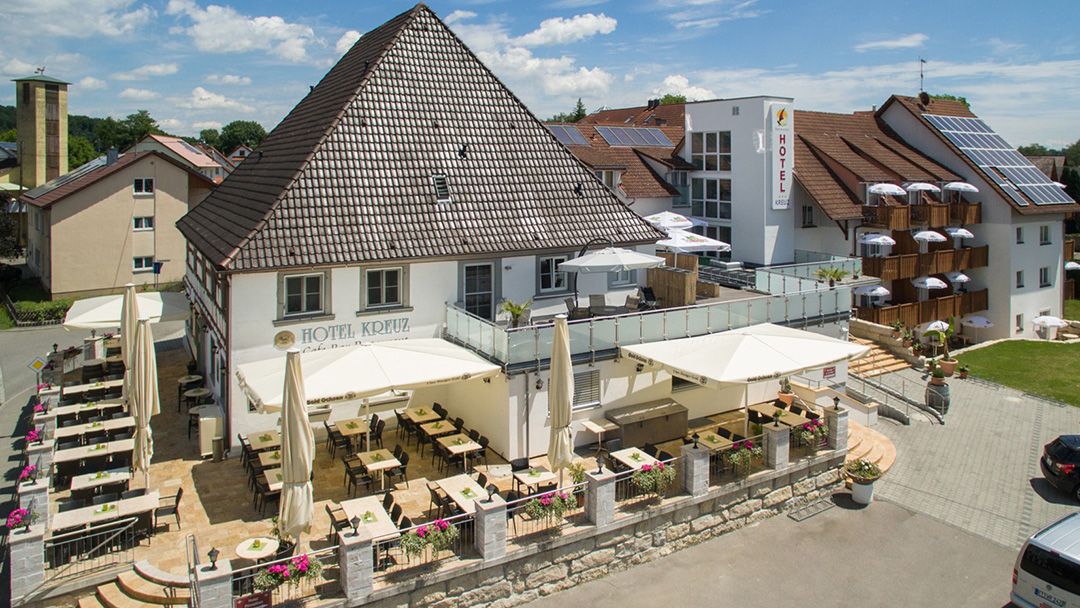 Bodensee Hotel Kreuz
This family-run hotel in Uhldingen-Mühlhofen is 3 km from Lake Constance. Look forward to brightly furnished, spacious rooms.